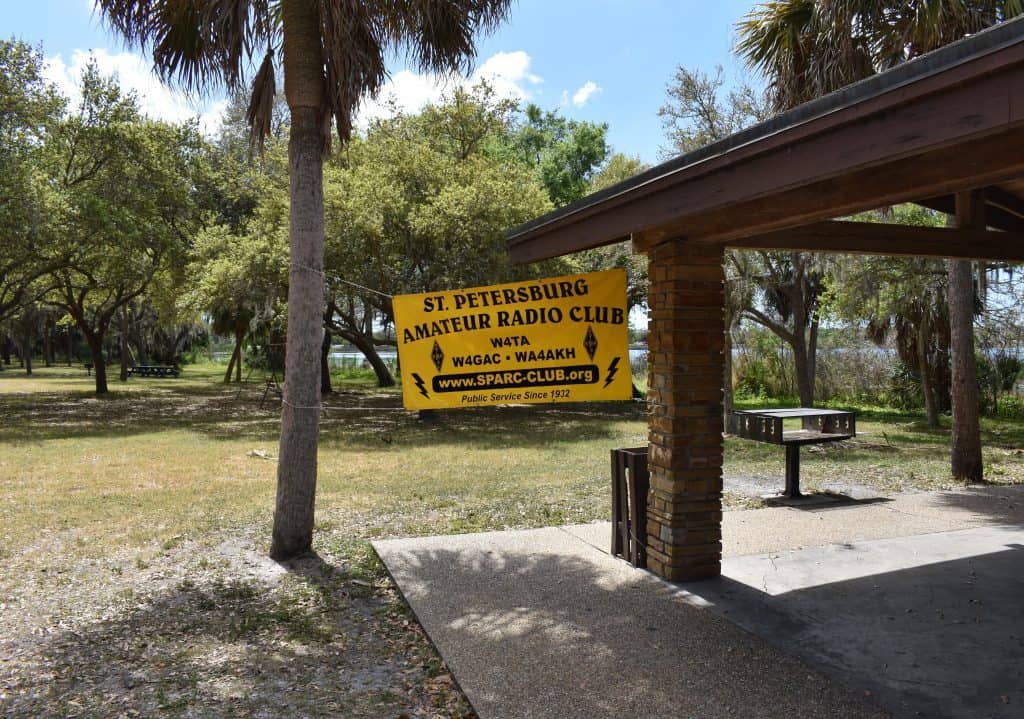 Members of SPARC, UPARC and CARS came out to Lake Seminole on Saturday March 14 to enjoy the sunshine as well as operating HF and satellite portable. Patterned after other "in the Park" events put on by our clubs in the past, approximately 15 people came out to enjoy a day in the fresh air. Unlike Field Day, everyone is encouraged to bring their own radios and test their portable setup in the field. It also gives members a chance to see different portable HF setups. Given that many people cannot operate stations at home, operating in a park allows hams to still get on the air. Pat AA0O borough his gear which he uses in many parks around the state to make HF contacts.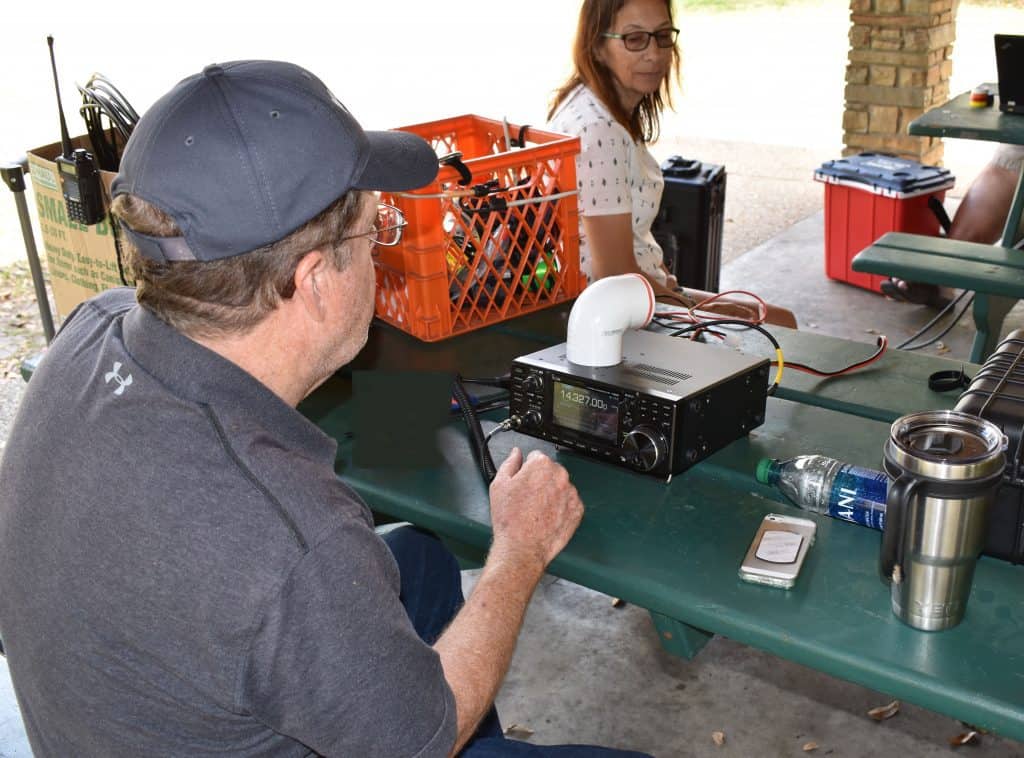 Dee W4DCH from UPARC brought his Icom 7300 and wire antenna system.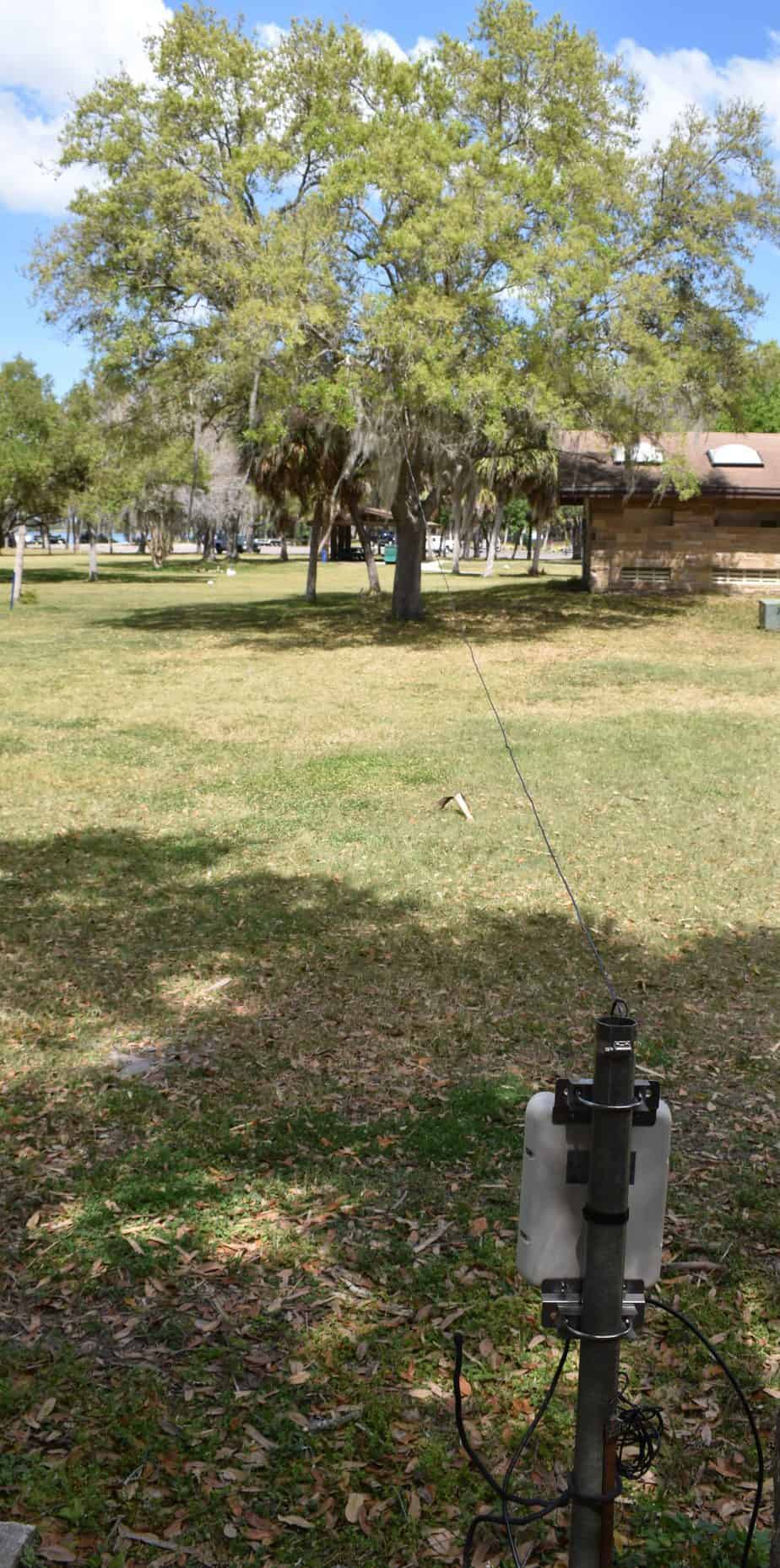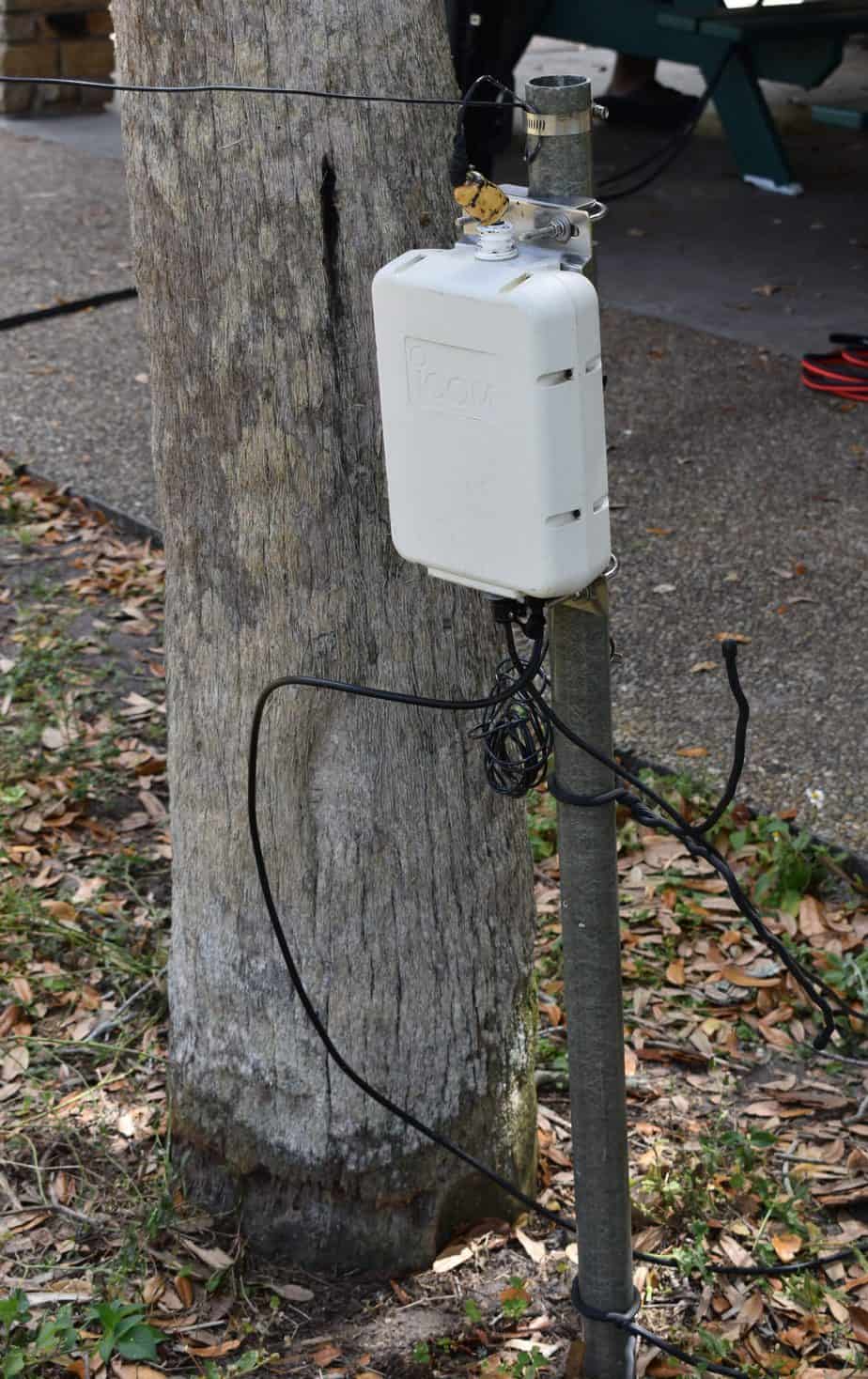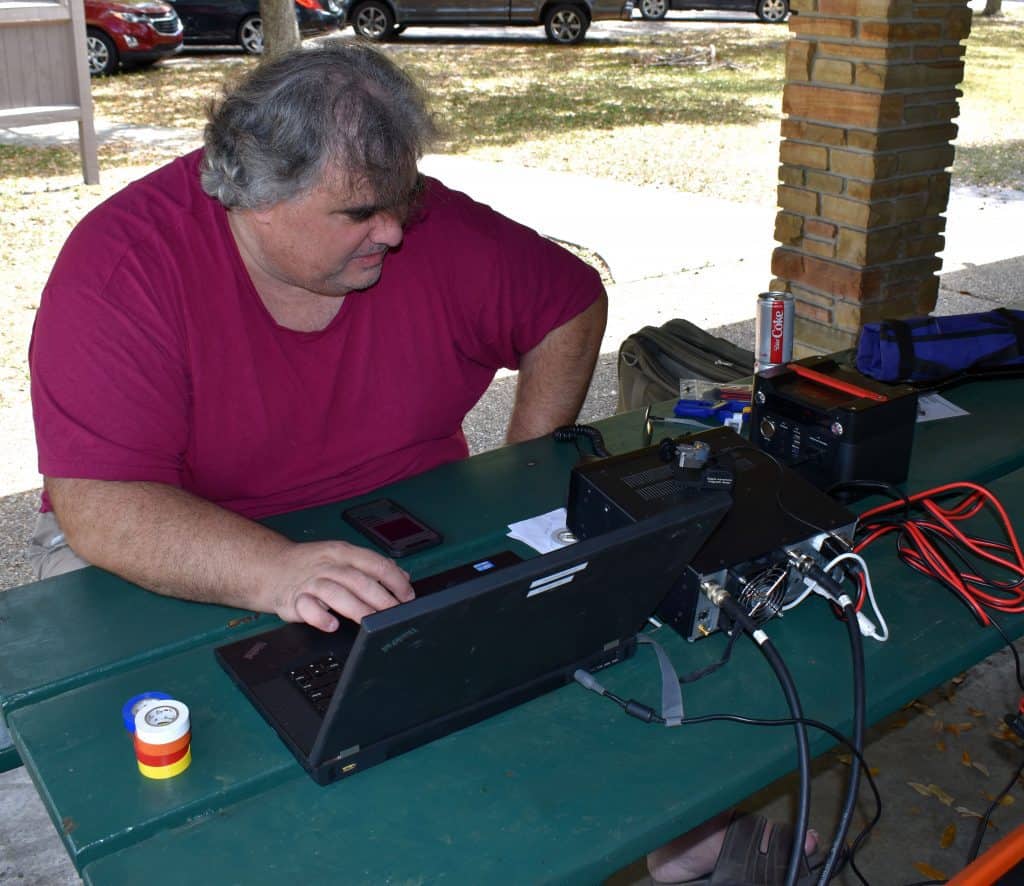 Tom NY4I operated his satellite station to make 5 QSOs on 3 different satellites. Lisa KC1YL operated as well even making a satellite contact with KP3A in Puerto Rico. All told we had around 15 people come out to play radio in a great day in the park.