The ARRL has announced the preliminary results for the 2019 RTTY Roundup held the first weekend this past January.
In the Multioperator, single transmitter, low power class the W4TA team finished third place overall and first in W4 land!
N8LRG 109,557
K9NR 103,360
W4TA 88,780 – First in W4 land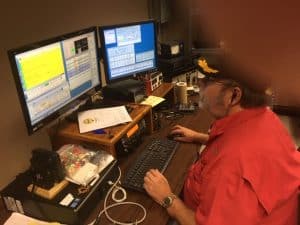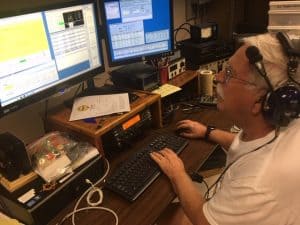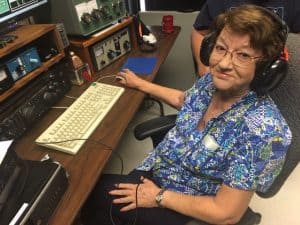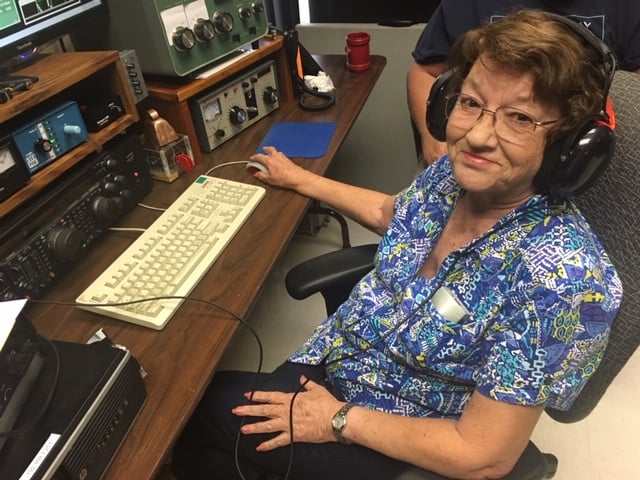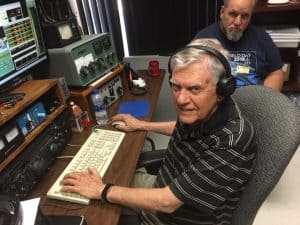 SPARC Members of the "W4TA Green Key Bunch" were Don, VE3XD, Leslie, WA4EEZ, Dee, N4GD, Tom, W4CU, Dave, KR4U, Rex, KB8ESY, Paul, KA4IOX, Tom, NY4I, Bob, N2ESP and Ron, KP2N.
For the first time we were also using the FT8 mode to make contacts. As other
stations using this mode reported that it was most useful Sunday afternoon
to contest end.  W4TA picked up mult #100 (NP2Q) with 5 minutes left on the clock.
The next RTTY contest from the DMI station will be NAQP in July. Watch for details.