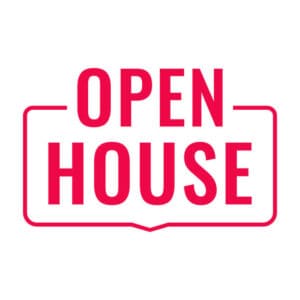 The SPARC radio station will hold an Open House for members to drop in and see the major upgrades made since moving the last station. The Open House will be held Tuesday, Wednesday and Thursday of this week (April 25, 26 and 27) from 6:00 to 8:00 pm.

The Open House will coincide with three nights of training for members participating in the Florida QSO Party (FQP) who have limited experience in using the N1MM logging program, or in handling rapid paced QSOs. For more information on the Open House , or to sign up for the FQP operation, contact Tom W4CU at: tom_w4cu@yahoo.com or at 727-744-1637.

The station will be opened for the FQP this coming Saturday (April 29) at 9:00 am with operating starting at Noon and ending at 10:00 pm. Operations will continue on Sunday (April 30) with the station opening at 7:00 am and operations running from 8:00 am until 6:00 pm. Visitors are welcome.